Low Profile Stoppers
This weeks Product Feature is our Low Profile Stoppers, designed for applications where insufficient length of pipe is available for our regular Cylindrical or Spherical Stoppers.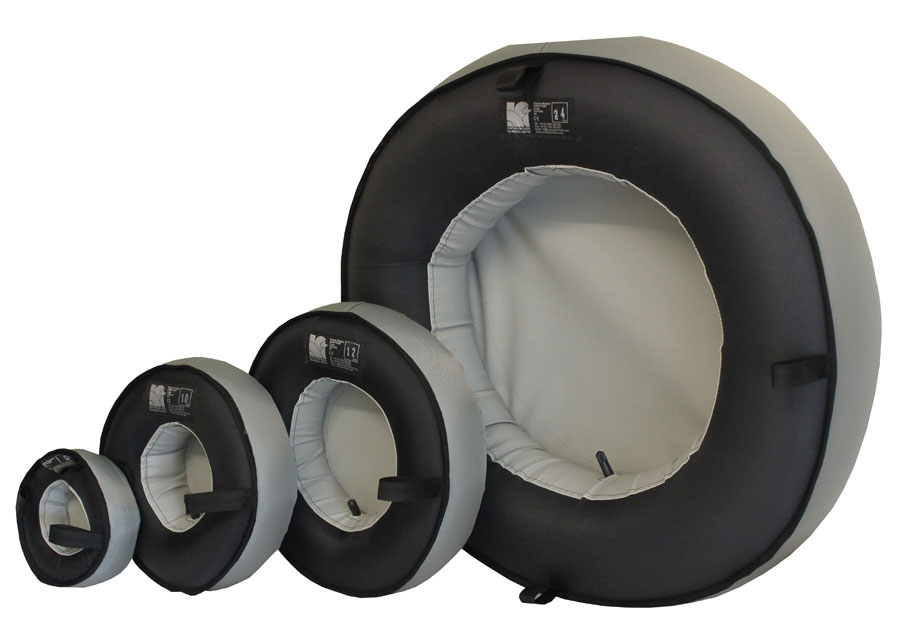 Other features are:
Low width from font to back.
Ideal for blocking pipe or duct ends.
Used in vertical mode, they will prevent machine swarf or tools falling into pipes and contain all material for easy retrieval.
Available in sizes 6 to 88" (150 to 2,235mm).
Fitted with a Schrader Valve for inflation and deflation.
Heat resistant up to 90ºC (194ºF).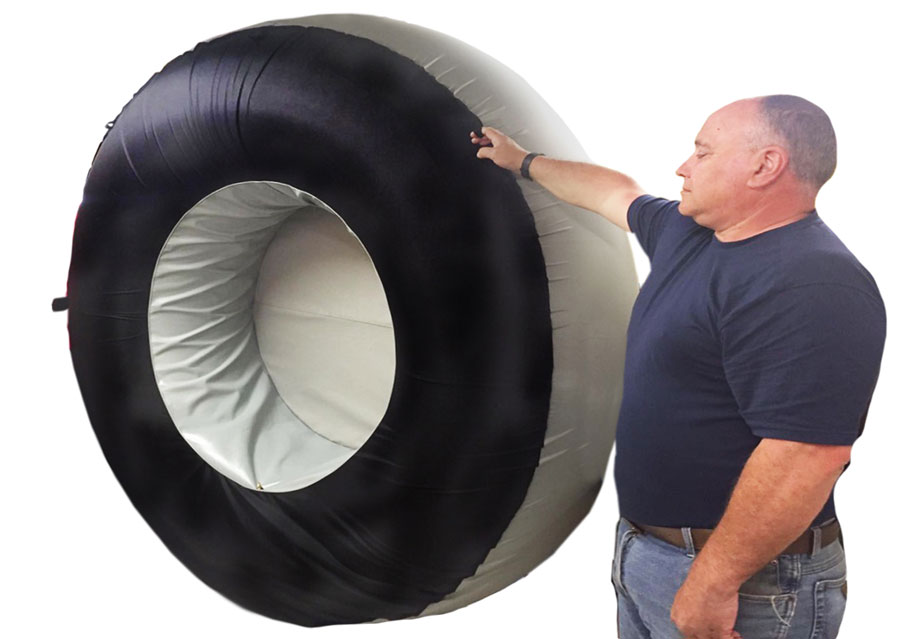 We have a version of these Stoppers, that are used for weld purging known as Weld Purging Dams, for replacing foam dams.