We are a world-class team of
solution providers and industrial engineers.

If it can be imagined
it can be made

For large and small jobs
we have the solutions you need.
We meet and exceed client expectations.
We understand your business
and deliver the right product.
Request information or contact cob-industries.com to discuss a solution to your needs.
COB-Industries manufactures pipe freezing equipment, pipe plugs, Argweld weld purging equipment, pneumatic tools and industrial specialty tools. Request information.
Pipe Freezing is an effective and efficient method of isolating sections of pipe for repair. This is done by freezing the contents of the pipe to create an ice plug. This eliminates the need to drain long sections of pipe and reduces shut-down time. Pipe Freezing or "Ice Plugging" was first used by the US Navy in the 1940's and is now a common practice in building maintenance and countless applications in the piping industries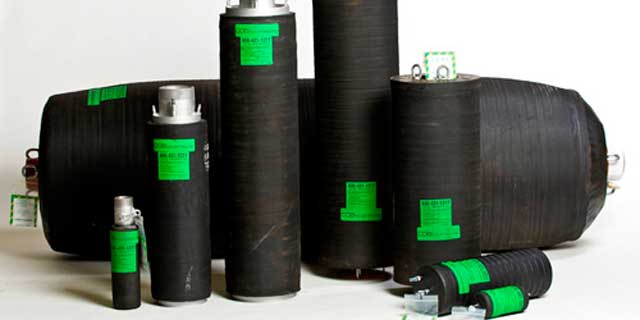 COB Industries manufactures and distributes pipe plugs, pipe stoppers and test plugs for just about any application so let us help you determine the right type/style of plug for your situation. When someone calls us about pipe plugs, we basically need to know the answers to a few questions in order to determine what type of plug would be the best option…what size?, what does the plug need to hold back, how much back-pressure?, and how long is the plug going to be in place? Other issues (chemicals / temperature, etc.) may have to be considered as well.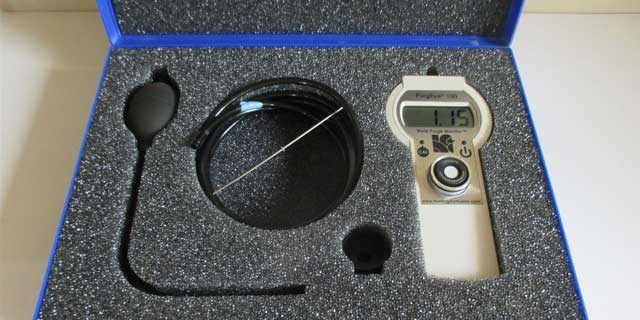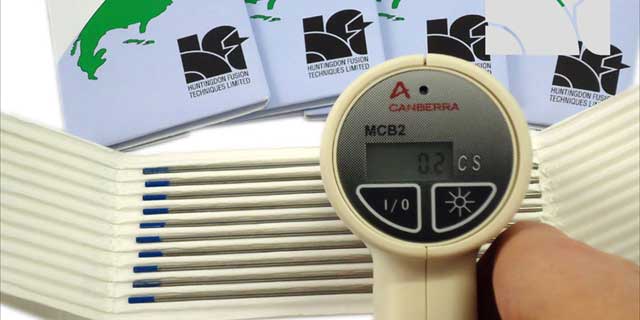 TECHWELDtm Multi-Strike Tungsten Electrodes are the worlds leading non-thoriated tungsten electrode. They can give ten times the life of standard tungsten's, can be used for all applications including aluminum and steel and are full batch traceable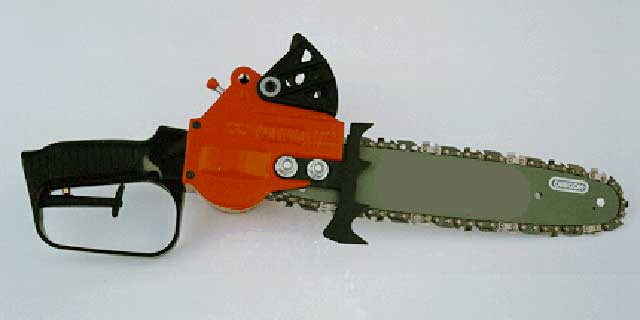 COB Industries, Inc. has a 35 year history of supplying superior tools and service to our customers worldwide.  As with all COB products, our Pneumatic Saws and Shears are guaranteed, premium quality products.  COB Industries…Specialty Tools for Specialty Applications.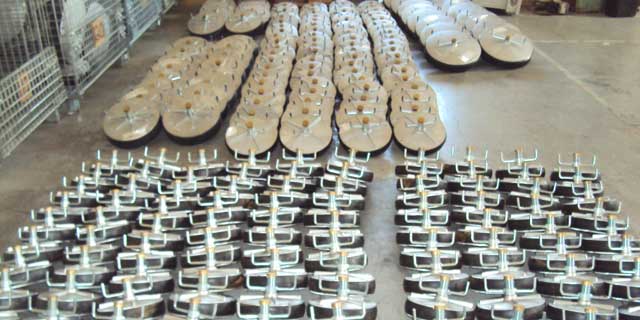 PipeStoppers Leak Test Plugs automotive radiator test kit is composed of our industrial nylon expansion plugs. The kit can be used to seal radiator and coolant ports to test for leaks. These test plugs are made from a nylon body and plates that compress and industrial rubber seal.
We help companies throughout the industry with products and services through long lasting and mutually rewarding relationships.
We work with our clients to create products that don't just deliver on performance, but also deliver on time – crucial to success in a highly competitive market where every day counts.
Our team offers the most up-to-date, sustainable custom solutions. We only source materials from tried and trusted suppliers that meet our exacting standards of quality control.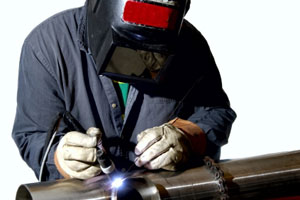 Their work is of such outstanding quality, they are clearly experts in their field.
Mike Larson, Welder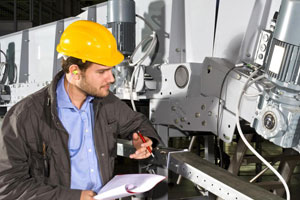 For any pipe freezing equipment, COB Industries is by far the most innovative in the industry.
Mike Cerrone, Steamfitter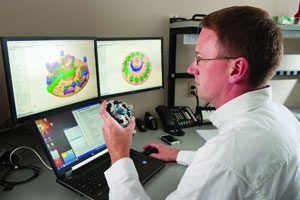 COB Industries is a top-notch provider of industrial welding equipment.
Jack Hewitt, Mechanical Engineer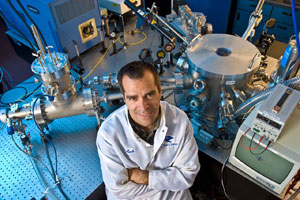 There is incredible peace of mind knowing that you're in the hands of professionals.
Tim Hester, Industrial Mechanic
"We help you stay on top of task, with the best solutions for Pipe Freezing, Pipe Plugs, Weld Purging and Pneumatic Chainsaws."
We're always looking forward to building new relationships with the growing needs of our industry.
If you want to contact us about any issue please call 800-431-1311 or submit a quote request.