Qwik-High Pressure External Closures Pipe Plugs
For Hydro-static Testing & Plain-End Piping & Tubing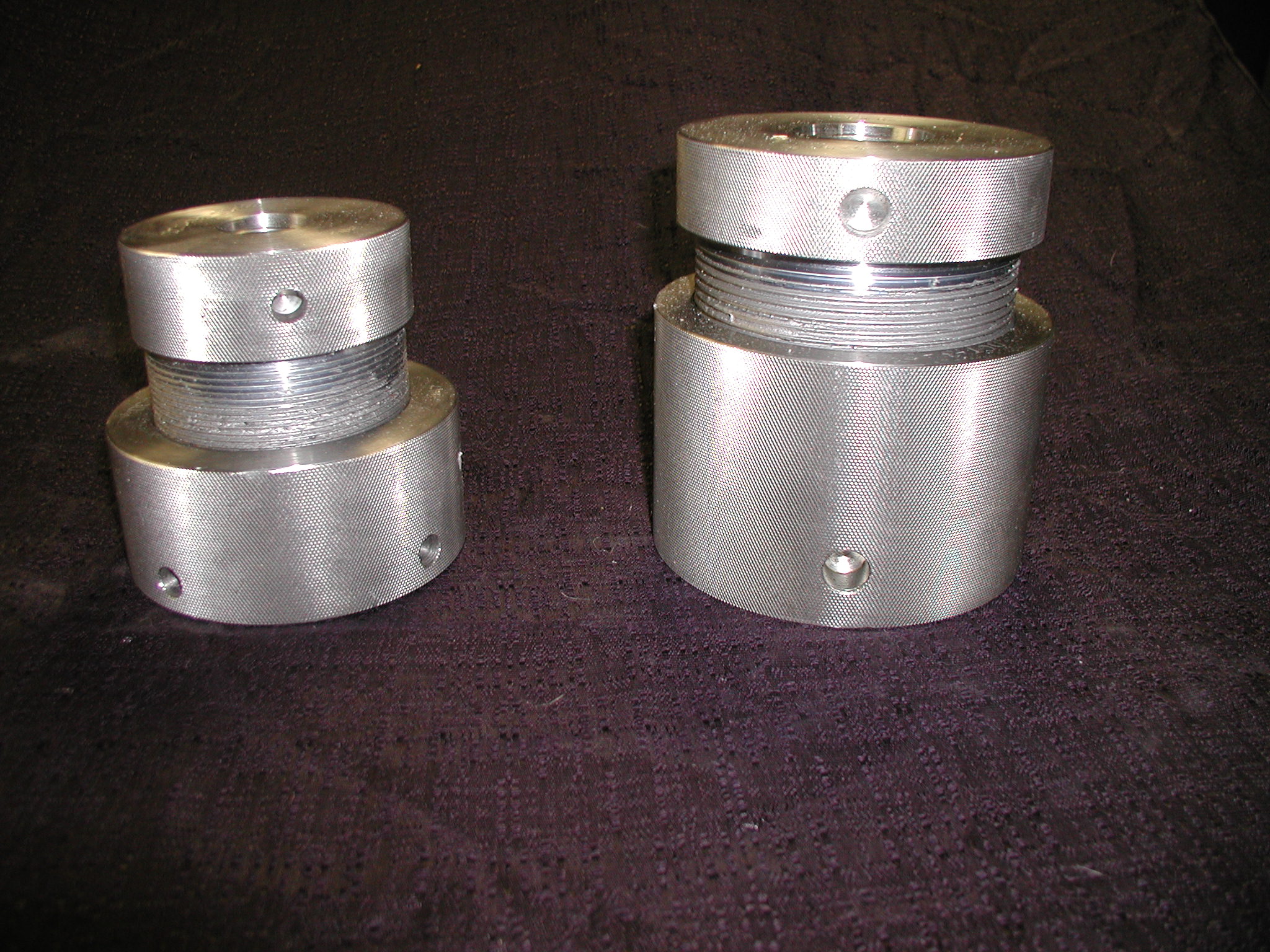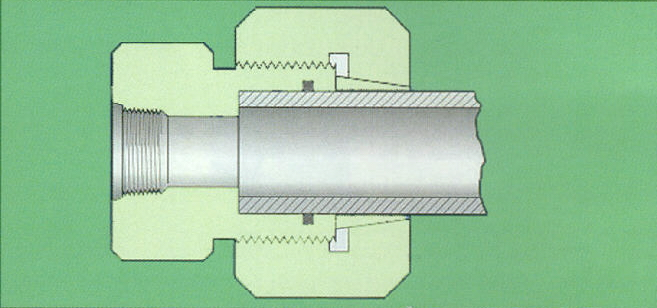 COB Advantages
Instant, external sealing. Just slide on and tighten.
High safety factor-as test pressure increases, the clamp forms a tighter seal.
Great reliability. An Industry-proven performer.
Wide range of sizes in tubing and pipe up to 12 inch diameter.
Avaiable in alloy steel, aluminum and stainless steel.
***Note: Order CCN for pipe and CCT for Tubing.  
[/vc_column_text][/vc_column][/vc_row]