Pipe Freezing is an effective and efficient method of isolating sections of pipe for repair and maintenance, valve replacements etc. This is done by freezing the contents of the pipe to create an internal ice plug. This eliminates the need to drain long sections of pipe and reduces shut-down time.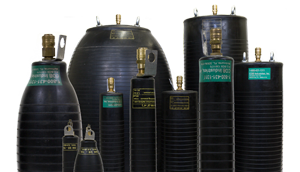 COB Industries manufactures and distributes pipe plugs, pipestoppers and test plugs for just about any application so let us help you determine the right type/style of plug for your situation.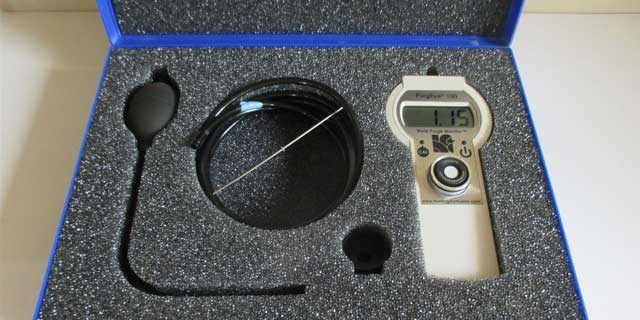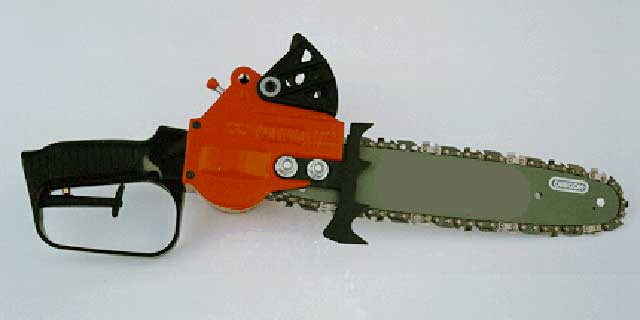 COB Industries, Inc. has a 35 year history of supplying superior tools and service to our customers worldwide.  As with all COB products, our Pneumatic Saws and Shears are guaranteed, premium quality products.  COB Industries…Specialty Tools for Specialty Applications.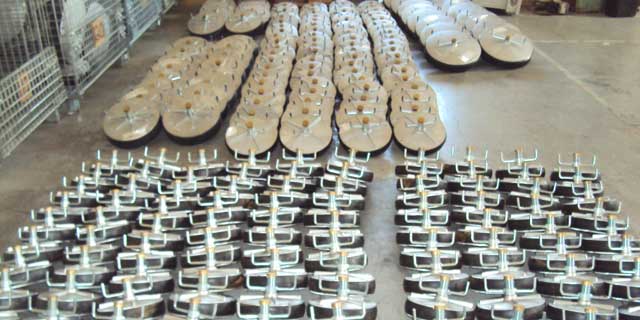 PipeStoppers Leak Test Plugs automotive radiator test kit is composed of our industrial nylon expansion plugs. The kit can be used to seal radiator and coolant ports to test for leaks. These test plugs are made from a nylon body and plates that compress and industrial rubber seal.