Accessories for any Inflatable Weld Purging Systems
Our Accessories for Inflatable Weld Purging Systems are suitable for any make or model. Hoses with special fittings to provide leak tight connections, PurgeGate® to ensure that they cannot burst due to over-inflation and Heat Protective Covers for all sizes and temperatures
This week's Product Feature is our Accessories for Inflatable Weld Purging Systems:
Argon Gas Feed Hose.
PurgeGate®
Heat Resistant Covers.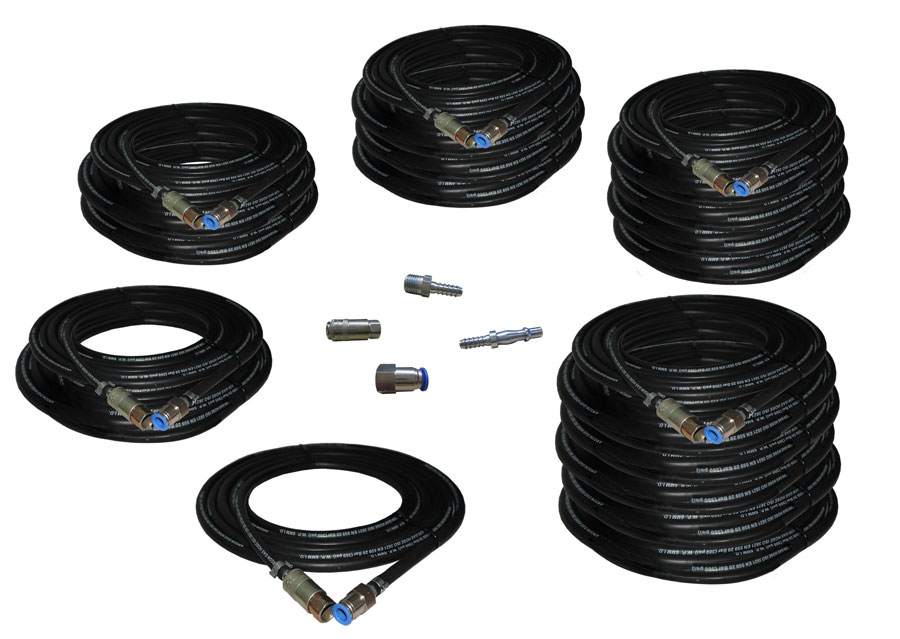 Argon Gas Feed Hose:
Leak tight from regulator to purge system.
12 mm to 12 mm quick connect fitting as standard.
Special fittings on request.
Suitable for all TIG/GTAW/PAW welding
Stocked in standard lengths, 30 m, 25 m, 20 m, 15 m, 10 m and 5 m.
Special lengths made to order with our new high-pressure end fitting tooling.
Can also be used for transporting nitrogen gas.
Temperature range –30º up to 80ºC.
Safety factor of three times working pressure, 20 bar (300 psi).
Conforms to British Standard BS EWN 599 Quality Standard.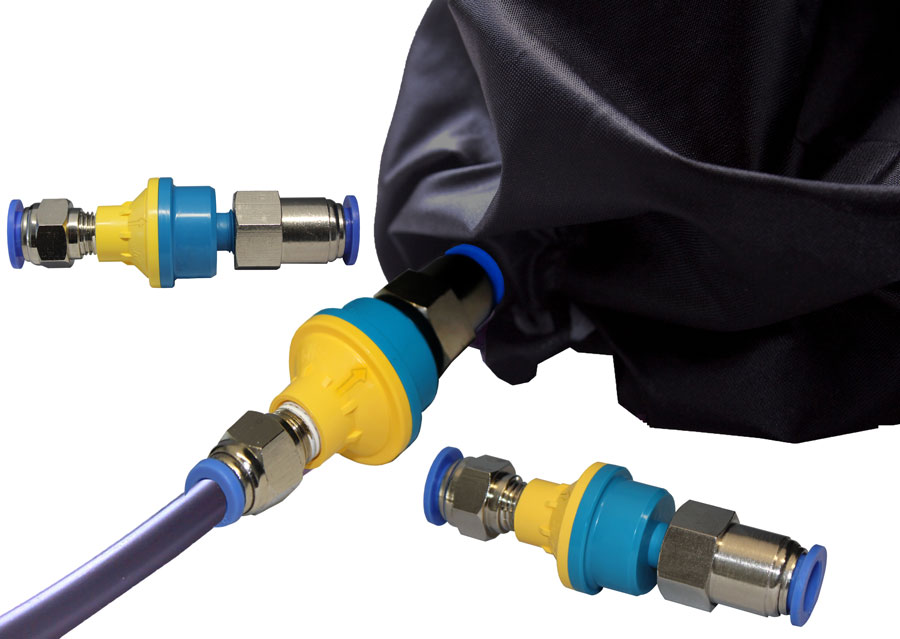 PurgeGate®:
Regulates the gas flow during purging to prevent the Inflatable Pipe Purging Systems from over inflating.
Fitted as standard to QuickPurge® and HotPurge®.
An accessory to be purchased separately for PurgElite® and PurgExtra® as well as for other Inflatable Tube and Pipe Purging Systems.
Can be purchased individually.
Easy push fit connection.
Simply plug and play.
They fit all system sizes (1 to 88").
Can be moved from system to system.
Not suitable for Inflatable Stoppers.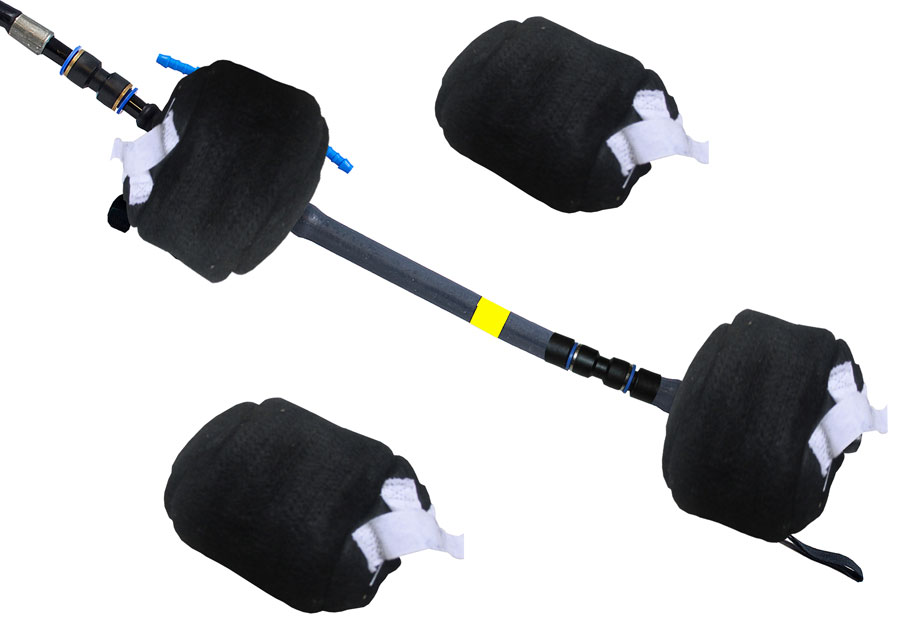 Heat Resistant Covers:
Temperature endurance of up to 300ºC.
From 1 to 24" (25 to 600 mm).
Held on with ties.
Holes provided for the PurgElite® and PurgExtra® fittings, such as inlet, exhaust and crimped end.
Two sets of Heat Covers are provided.
Also available for Inflatable Stoppers.